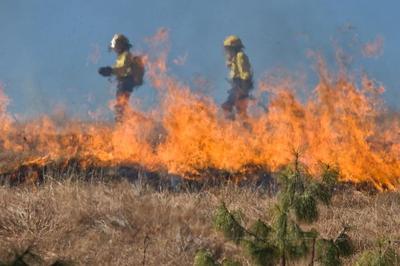 The Fayette Fire Department is a proud team of dedicated professionals and volunteers. Our mission is to deliver emergency services to the Town of Fayette and protect its well being through preparedness, prevention, and education.
Marlon Buck
Fire Chief
Contact Information:
135 Gilchrist Street
Fayette MS 39069
Phone: 601.786.3333
Dial 911 for Emergencies!