To protect and serve, the Police Department is dedicated to the duty of safeguarding all Town of Fayette citizens from crime, and helping citizens when emergencies arise.
We strive to work cooperatively with all citizens to protect life and property, preserve peace, enforce laws and maintain civil rights through proper and responsive community based service. We are proud to work in partnership with the community to keep Fayette a safe and livable city.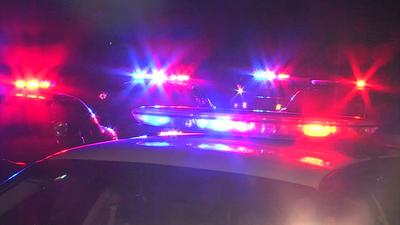 Contact Information:
LaShawn McMiller
Police Chief
59 Medgar Evers Blvd
PO Box 637
Fayette MS 39069
Phone: 601.786.3333
Fax: 601.786.6425
Dial 911 for Emergencies!